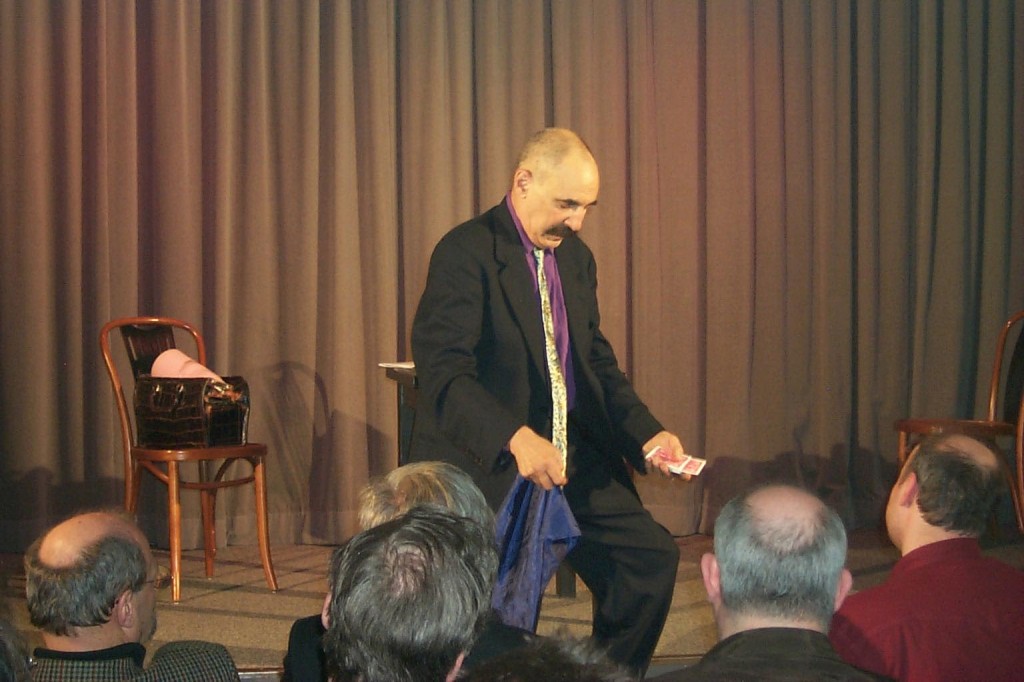 Rich lectures on magic all across the country and around the world.  All of the material Rich demonstrates in his lectures are from his large repertoire of real world effects.
As a professional magician he works many venues.  Close up, Stand up, and Stage.  His lecture is usually a combination of choice effects from his huge arsenal, but he can also present a lecture on what a particular audience wants.
Want an emphasis on Card effects?  No problem.  Not only can Rich do a full lecture on Card effects, he can demonstrate almost any card sleight.  Want to emphasize stand up comedy effects?  Two person magic?  No Problem.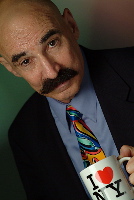 Just let him know what you want to see and he'll do it.  After 30 years of performing Rich has it down.
For more information on booking Rich as a guest lecturer for your next magic meeting or magic convention please contact him @ [email protected]